VEHICLE RACKING SOLUTIONS FOR FLEETS
Optimise your efficiency and productivity with us: As partners on the road to success
We take care of everything as your fleet management is looking for a in ideal system solution that guarantees you the best return on your investment. ALUCA is the partner you can rely on for professional vehicle racking systems with everything you could ever need. Custom conversion solutions, vehicle branding, pick up and delivey service – whether 15 or 200 vehicles. Since our company was founded over 30 years ago, we have compleated and installed around 65,000 systems for a wide range of trades, commercial and industrial segments and special needs. We are looking forward working with you.
Our tough and simultaneously lightweight aluminium storage solutions guarantees you reliable and efficient everyday operations. Quick access. Safe and secure storage. No waste of time. That's what it's all about. And that's where we come in. After all, your people must be able to work efficiently and profitably. And you can look forward to getting more payload onboard and lower operating costs.

Timelessly elegant design
For a professional impression: ALUCA components impress with outstanding organisation and design.
Light
Aluminium is far lighter than other metals with comparable properties. This means maximum payload with minimum unladen weight. And, at the end of the day, cost savings.
High strength
Outstanding properties: ALUCA components made from aluminium achieve the strength of structural steel. The weight you save with aluminium increases your vehicle's payload.
Easy to clean – low maintenance – corrosion resistance
Aluminium is an innovative material that lasts almost indefinitely. All this makes this all-rounder perfect for vehicle racking systems.
8-year warranty
On top: premium warranty on all vehicle racking system components. This is unique in the segment.
High quality and safety
Compliant with all relevant standards: ALUCA prodcuts are cash tested and certified.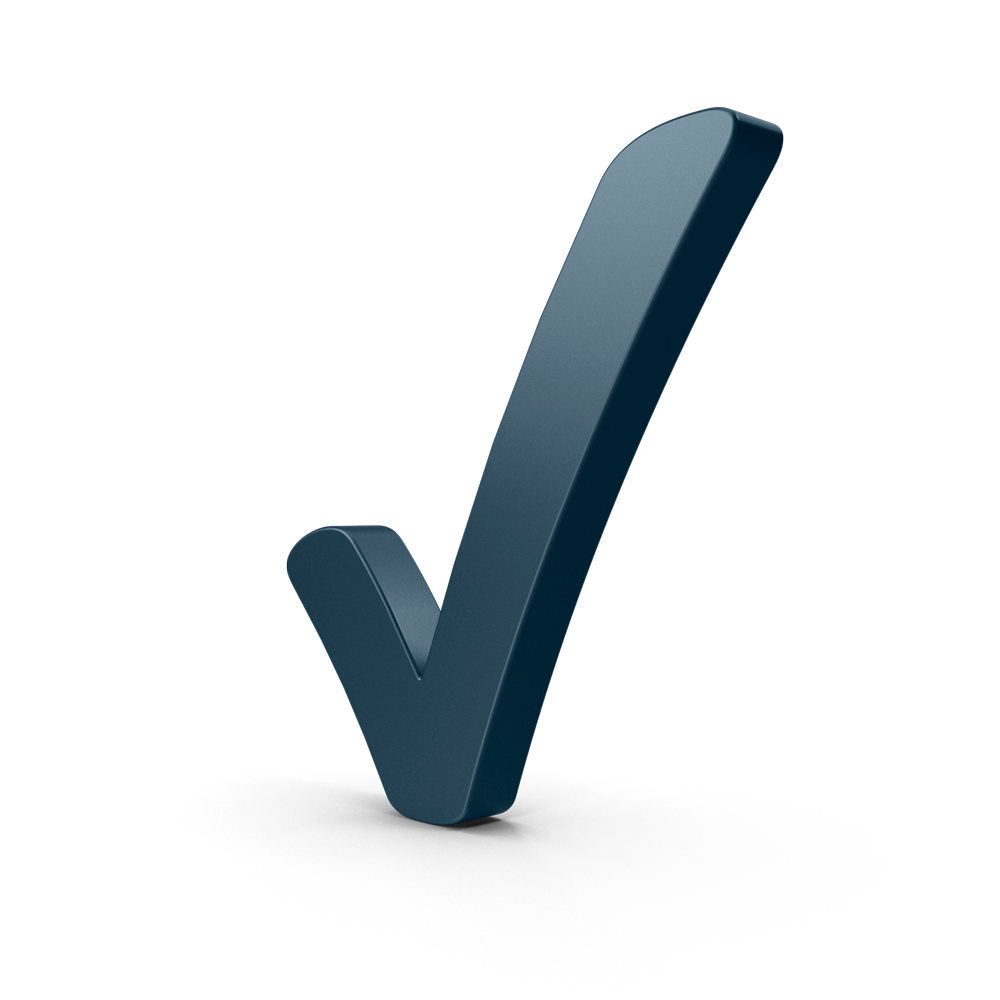 The services we provide for you:
Fleet Portal (information 24/7) In the procurement process, 24/7 transparency about the status of your fleet in progress. Informational value vis-à-vis your contact partners. 

Tyre change service: Mounting of alternative tyres provided. 

Vehicle registration service: the vehicles we hand over to you are already registered. 

Made-to-measure components 

From a certain batch size, we can develop certain components to your specifications in-house



is the average distance driven in kilometres
kilometres without defects during the Dakar Rally (formerly Paris-Dakar Rally)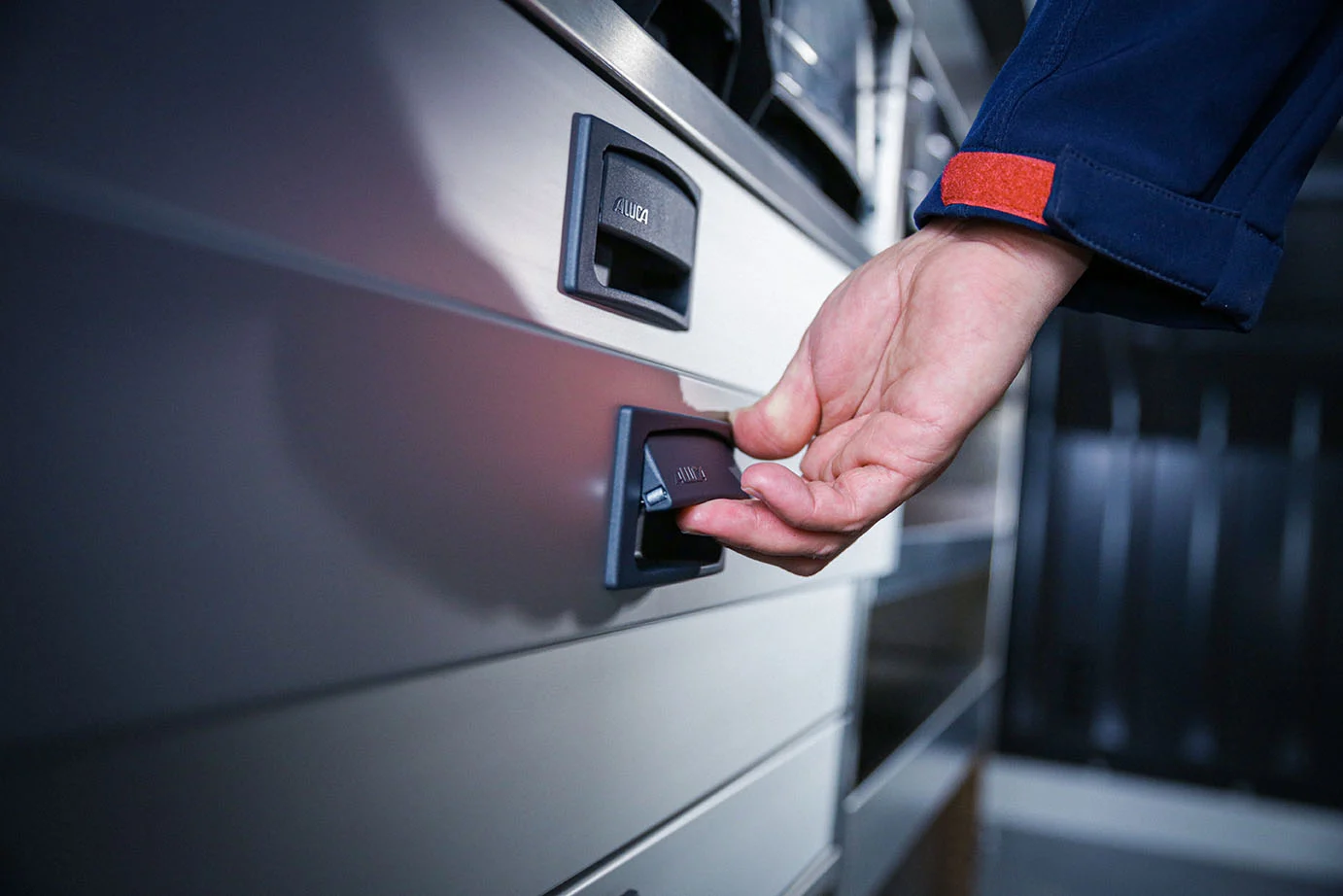 More service for more efficiency 
Our advisory and planning services are tightly focused on your particular needs and wishes. Our professional product planning is complemented by an all-round service portfolio including assembly, installation of accessories and other certified services.
Practical services for ensuring efficient workflows:
individualised planning for your vehicles – perfectly aligned to your vehicle brand, commercial or industry segment and the tasks for which they are used 

Practical ex-works servicing for immediate operational readiness on vehicle delivery 

Check out the suitability of ALUCA vehicle racking systems for your fleet in advance with our demonstration systems 

Save yourself time and effort by taking advantage of our on-site inspection service on your premises
HERE WE GO
You can find more info for your fleet management here.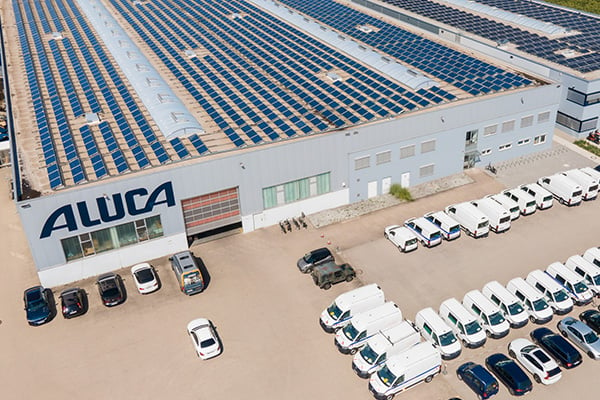 Fleetmanagement
Do you already have fleet vehicles? In which brands and models are you planning to have systems installed? We provide support for you and your fleet.
Fleet solutions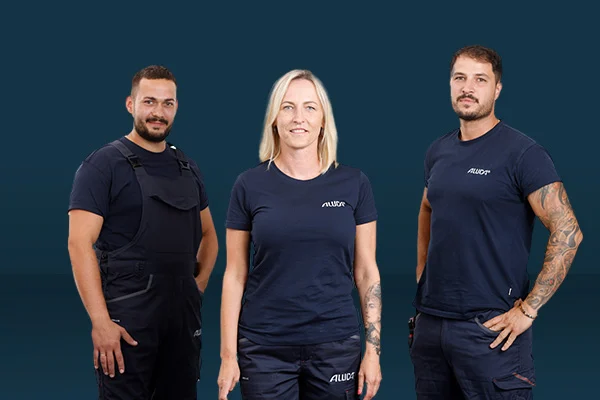 If you want more
There are professional vehicle racking systems. And there are vehicle racking systems with everything you could ever need. Thanks to our comprehensive service portfolio.
to the service page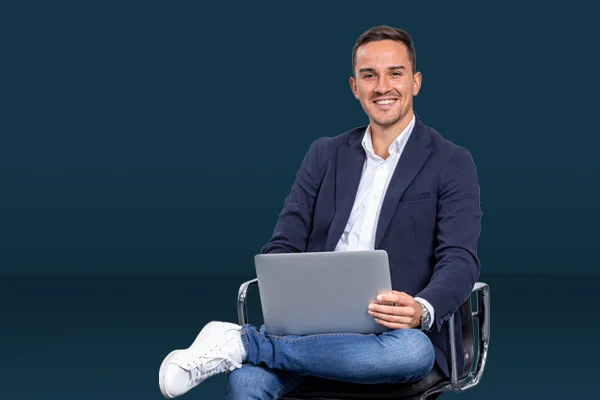 Get connected!
Do you have any questions about our services? Or would you like us to make you a concrete offer? We like all kinds of questions, and like providing answers even more.
to the contact